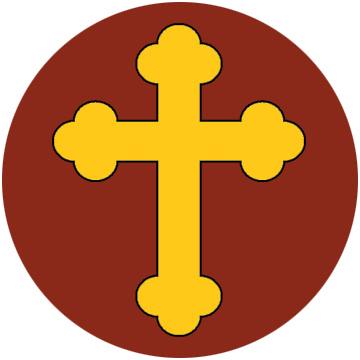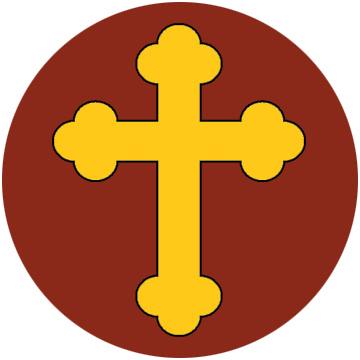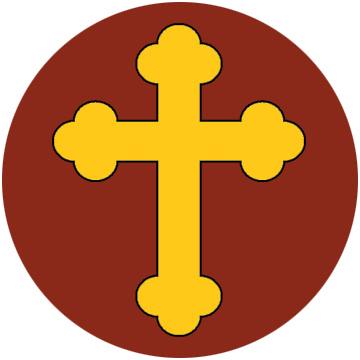 Podcast 4:
Saint John Kronstadt

He is one of the most internationally known
and beloved Orthodox Christian Saints.
He was deeply pious, immensely energetic and
had an unconventional personality.
He was even criticized at times for his radical practice of group confessions. He bestowed blessings on so many people in his lifetime — Orthodox or not — and loved and prayed for all. He saw the likenessof God
​in each human face he encountered.
Podcast 5:
Saint Porphyrios

Saint Porphyrios was an obedient, wise, gentle and charismatic Greek Saint. Of the many things the Saint taught and still teaches us — even today — is that the basic element of
spiritual life is unity in Christ. Carrying each others burdens and living for others as we live for ourselves — this is love, and this is the essence of God that Saint Porphyrios taught. By loving His brothers and sisters for whom he died for, we are living the royal way of spiritual life, the one that Saint Porphyrios so passionately aimed to teach others about.
Podcast 6:
Saint Nikolai Velimirovic, Part 1

Saint Nikolai Velimirovic was nicknamed the
New Chrysostom, because he was such a great orator and author. He is also considered to be the successor of Saint Sava of Serbia
​(Serbia's first Archbishop). Saint Nikolai Velimirovic remains the spiritual
guide and holy conscience of the
Serbian Orthodox Christian nation.